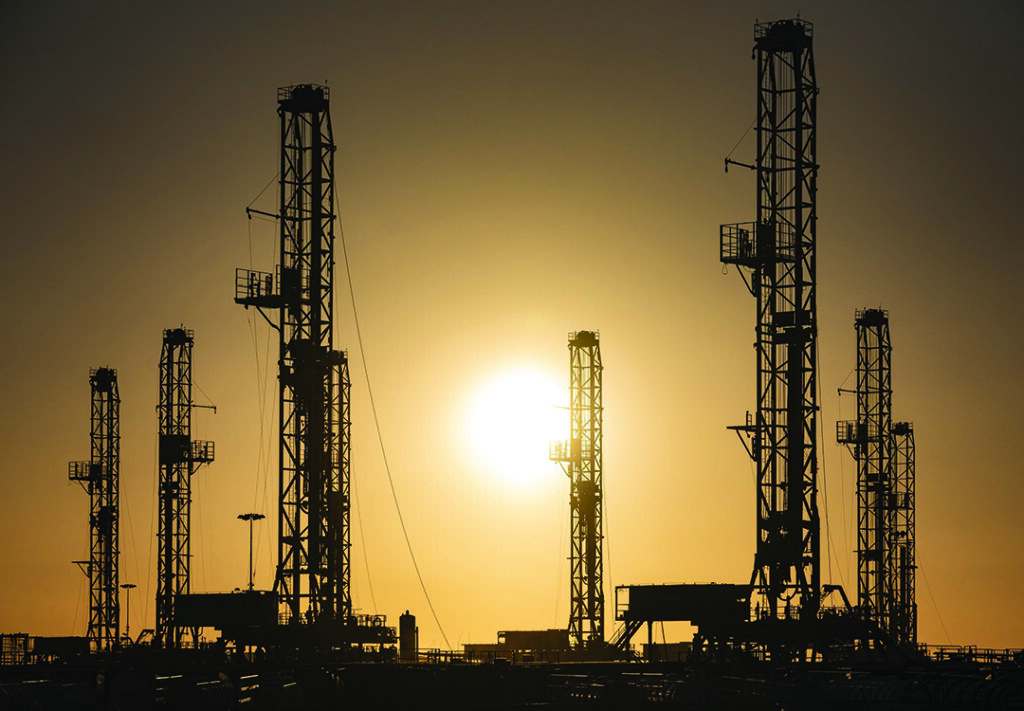 Kross Lubricants, one of the leading lubricant manufacturers in our country, is the pioneer of innovations in the sector by combining its 30 years of experience with developing technologies in the world and R&D studies. Thanks to the experience it has gained, it offers quality, trust and easy accessibility to the solution partners in the sector for the needs of the day. It meets the mineral oil needs of consumers with our service understanding focused on customer satisfaction and high quality products.
It sells 110 kinds of products that it produces from the west to the east, from the north to the south of our country in the domestic market. It has started exporting activities to more than 30 countries by carrying its domestic successes abroad. Our company continues its leadership in the field by combining its experience from the past with its friendly solution-oriented staff.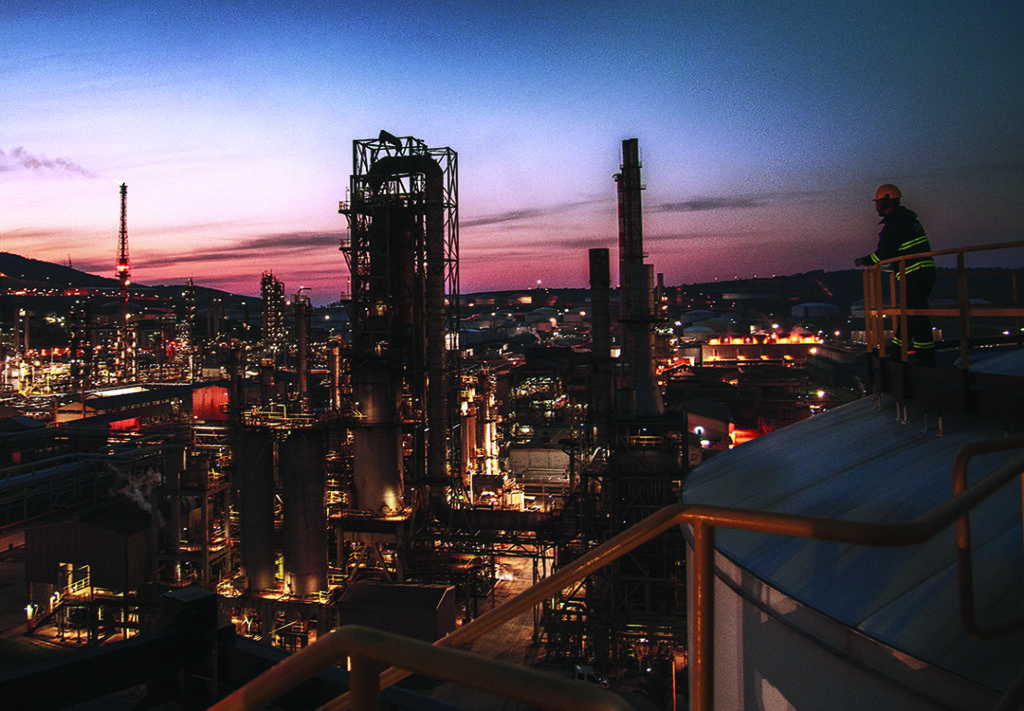 Our company supplies raw materials and ready-made products to many domestic manufacturers in Turkey. It offers real solutions in the sector it serves, by creating synergy with the users in order to use the right product in the right place and in the most economical way, with special training programs and after-sales technical support services applied to its customers.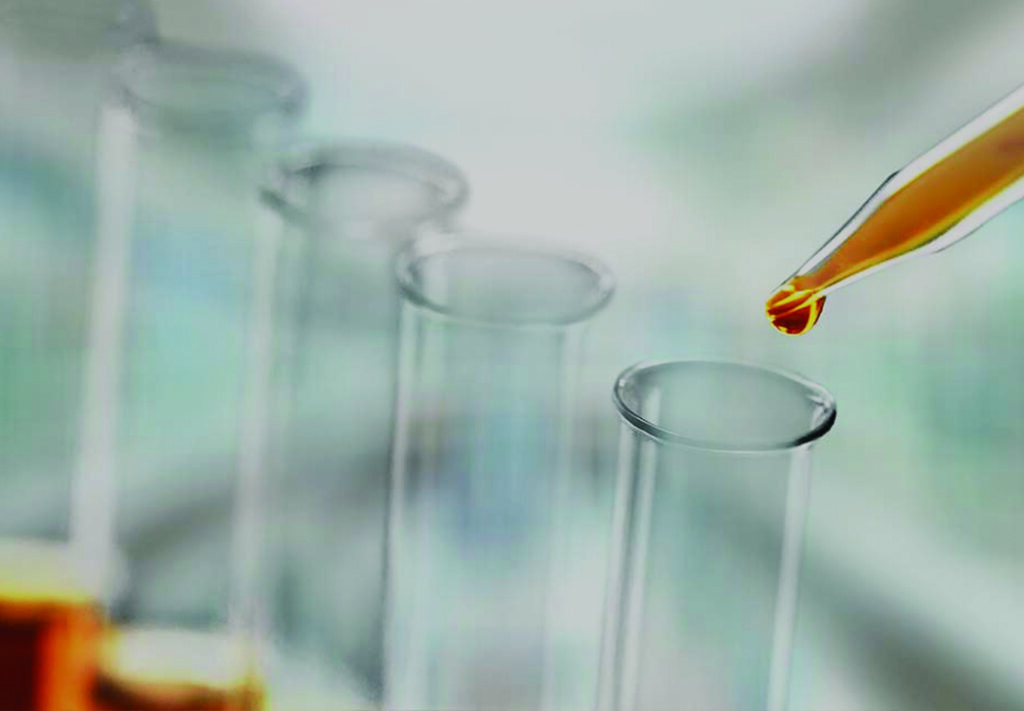 OUR MISSION: To provide solution-oriented high benefits to our business partners with a high-performance product variety and superior service approach by combining the latest technologies with R&D studies, 30 years of experience.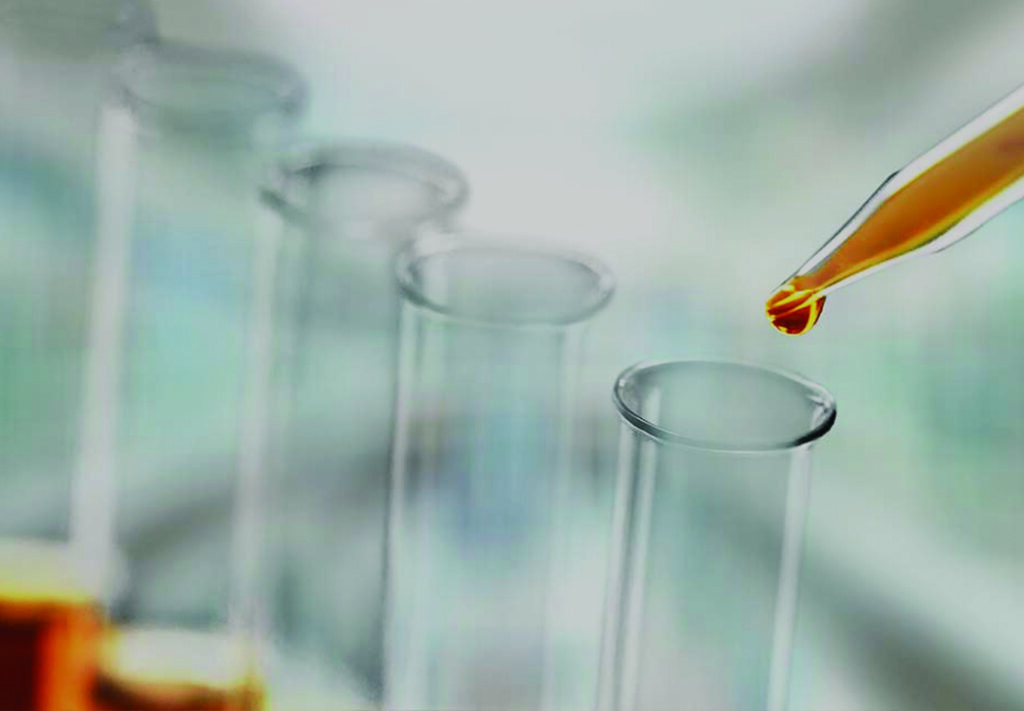 OUR VISION: It is among the international top class brands that are easily accessible, have a high market share and are preferred in our country and in the world.